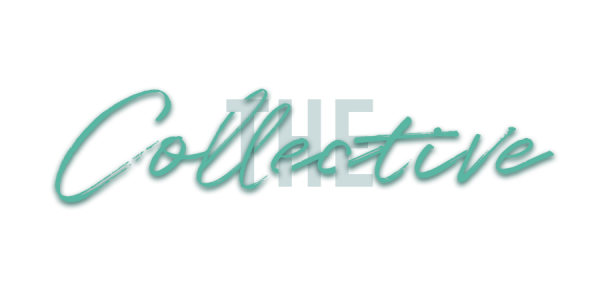 Collective Young Adults
Hebrews 10:24
Empowering Young Adults to Influence Culture
The Collective is a fun-loving group of young adults who desire to know God in a deeper way, grow in relationship with each other and serve in the community. If you're in your 20s or 30s, married or single, in a career or college, join us once a month for food, fun, connection, and in-depth conversations about life and the Bible!
INSPIRING, ENGAGING,
CONNECTING!
"The young adult's ministry at Liberty has created a platform for me to connect and share God's love with others." - Alfredo
FUN FACTS
According to Genesis 1:20-22 the chicken came before the egg.
During your lifetime, you will spend around thirty-eight days brushing your teeth.
The Bible is the most shoplifted book in the world.