Liberty Kids
We love the children! That is why we have volunteers who love children – all ages! Our goal is for them to know the love of God, learn the Word of God, and to worship Him. With fun activities, snacks and hands-on application, your children will gain a strong spiritual foundation. Liberty Kids is for children 12 years and younger. We provide great opportunities for your children to have experiences that will last a lifetime.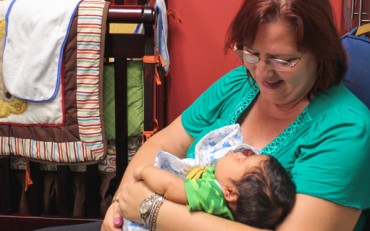 Nursery
(Infants to 3 years old)
As we hold the babies, we are representing the arms of Jesus. We love, sing and pray over each of them as Jesus would. They learn from the very beginning of their lives to be worshippers.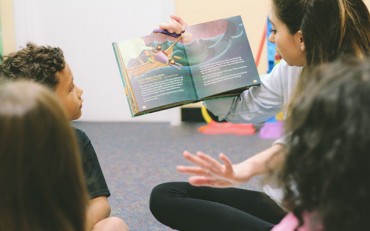 Preschool Kids
(3 to 6 years old)
Preschoolers are taught to know how to worship God, so that they are ready to be intercessors for the world.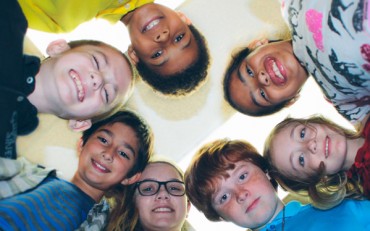 SuperKids
(6 to 12 years old)
Superkids are powerful in God. They are taught and trained to understand who they are in God by worshipping Him with their whole heart. They experience the power of prayer as they pray with each other and for others for miracles, healings and freedom.