why us
What Do We Believe?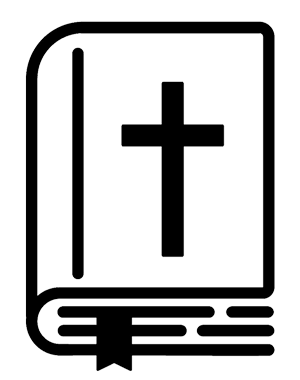 The Bible
The Bible is the inspired and only infallible and authoritative written Word of God.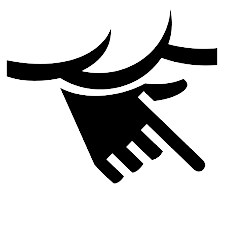 In One God
In one God, eternally existent in three persons: God the Father, God the Son and God the Holy Spirit.

The Resurrection
In the resurrection of both the saved and the lost, the one to everlasting life and the other to everlasting damnation.

Baptism
In the baptism in the Holy Spirit, in the gifts of the Spirit, in divine healing, and the fruit and anointed ministries of the Holy Spirit.
Five-Fold Ministry
In the full function of the five-fold ministry (apostles, prophets, evangelists, pastors and teachers) given to perfect and equip the saints so they can enter into the work of their ministry, thereby edifying the whole body.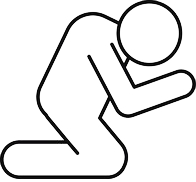 Repentance
Repentance is the commitment to turn away from sin in every area of our lives and to follow Christ, which allows us to be forgiven, receive His redemption and to be regenerated by the Holy Spirit.